We're a fashion shoe distribution agency for Pantofola D'oro, O'Neill and Lee Cooper Shoes.
See our Brands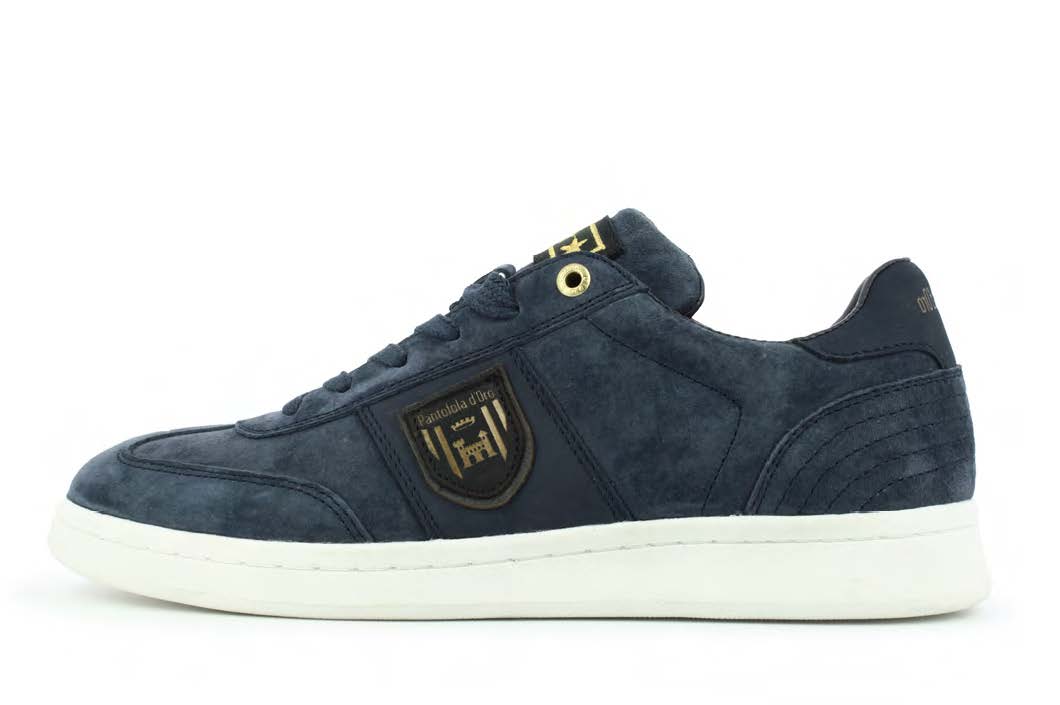 Pantofola D'Oro Shoes
Characteristic of Lazzarini's work is the fact that all of the shoes he makes are both flexible and comfortable. The younger Lazzarini, Emidio, takes up the family business in the 1950s, following in the footsteps of his father and grandfather
O'Neill
We have always been in it for the love of it. We think that every ride, trip, adventure or innovation is amazing. And we can never get enough. We keep searching for new ways of doing things. We are both the scientist and the lab rat. We are the pioneers but we keep taking it further (we still have more patents than all the other surf companies combined). And whether we're inventing some psycho technology, or scheming up a new trick, we are just opening up the world for everyone to join in.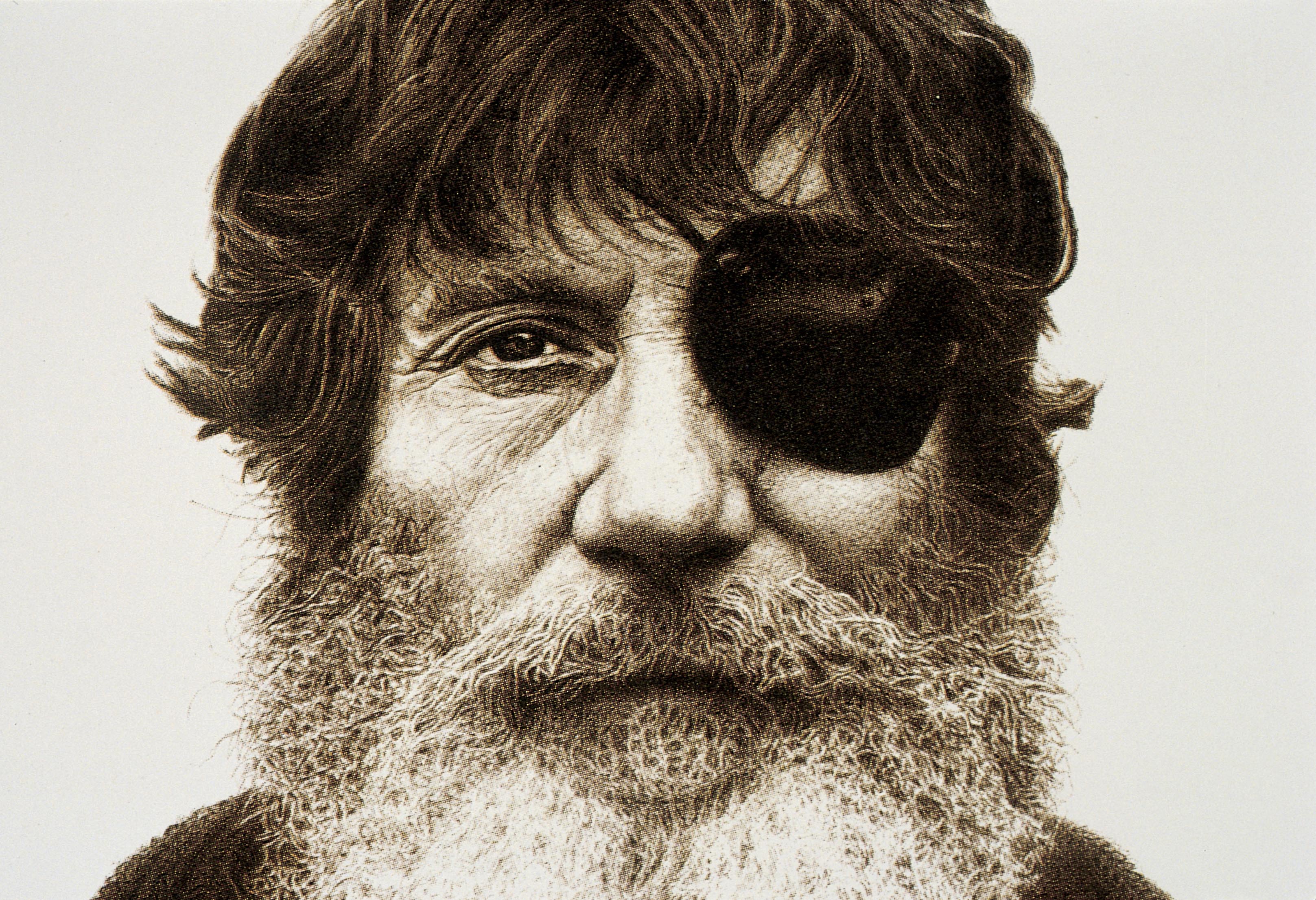 Lee Cooper
Founded in London's East End in 1908, Lee Cooper has a rich history spanning over a century, establishing its iconic status as the Original British Denim brand. From humble beginnings in workwear, our brand has become known as a global style innovator and the go-to-denim for legendary British rock 'n' roll bands. The heritage of the pioneering principles established by Morris Copper have informed this latest line of premium selvedge denim – The Cooper Collection.